Motion UI of the Week: Nominazer
Nominazer is a cool little iOS app with a dynamic motion UI. It does one thing and it does it well – create interesting names. Nominazer focuses on creating company or blog names and will look up domain name availability on the fly. This simple task is achieved quickly with the integration of some bouncy iOS animations.
Lets get down to the motion design. On launch, you're presented with a how-to animation. Swipe up to save and down to delete. Swipe left or right to increase or decrease the length of the name. Simple and intuitive. The swipe is paired with a bounce animation thats fun without getting too distracting. The whimsical animations go nicely with some of the funny sounding names Nominator spits out – Wemusem, Sibu, Wafer, and Xumex to name a few.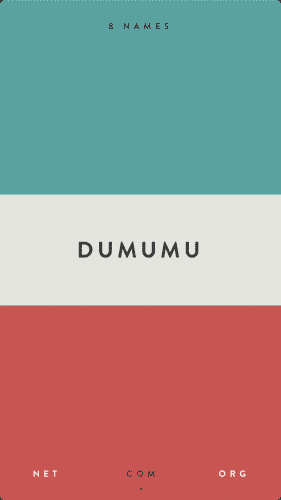 The designer even brought some love to the settings transition. Theres a nice icon morph on the x button and some more bouncy animation on the text.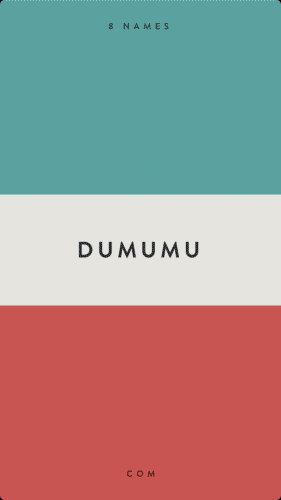 I think this is a good entry for the first iOS app in the Motion UI series. I really enjoyed playing around with this new app and live demo by Javi Perez. The animation is playful without going too over the top. I'm also really loving the slightly retro color palette. Who knows, maybe I'll be changing the name of this blog to Yegoner… or maybe Vopafa.
Bonus! Check out their cool launch video below.